Take Part In The Atheist Census →
tonight! →
1 tag
1 tag
3 tags
Pendulum -Encoder, it's worth a listen. →
1 tag
5 tags
13 tags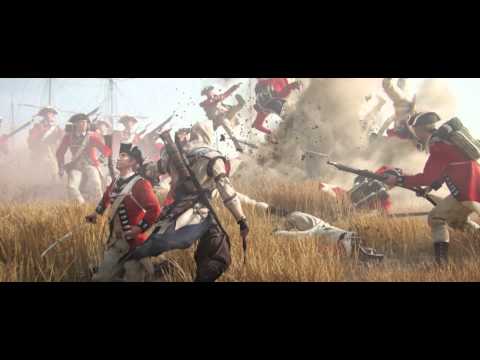 9 tags
wellyousee asked: Hey, I've only read that one post, but I like that you care more about people looking into things and learning for themselves than the conclusions that they reach. Saying that you'd rather them look into it -even if they turn out religious- sort of sets your post apart from a lot of the ones I've seen. And I like that you recognize that people can be mindlessly atheist or agnostic...
7 tags
It seems to me that most religious people that i'v ever known are not religious because of a genuine beleif, or that they have a real feeling for their faith but are more or less religious or borderline religious/agnostic/atheist because they haven't thought about it at all, in most situations it's simply down to what there parents told them and now several years later...
5 tags
if in heaven your meant to be in paradise doing everything and anything you enjoy until the end of time, then what happens to the people who enjoyed "sinning"?
1 tag
1 tag
1 tag
5 tags
4 tags
5 tags
5 tags
1 tag
3 tags